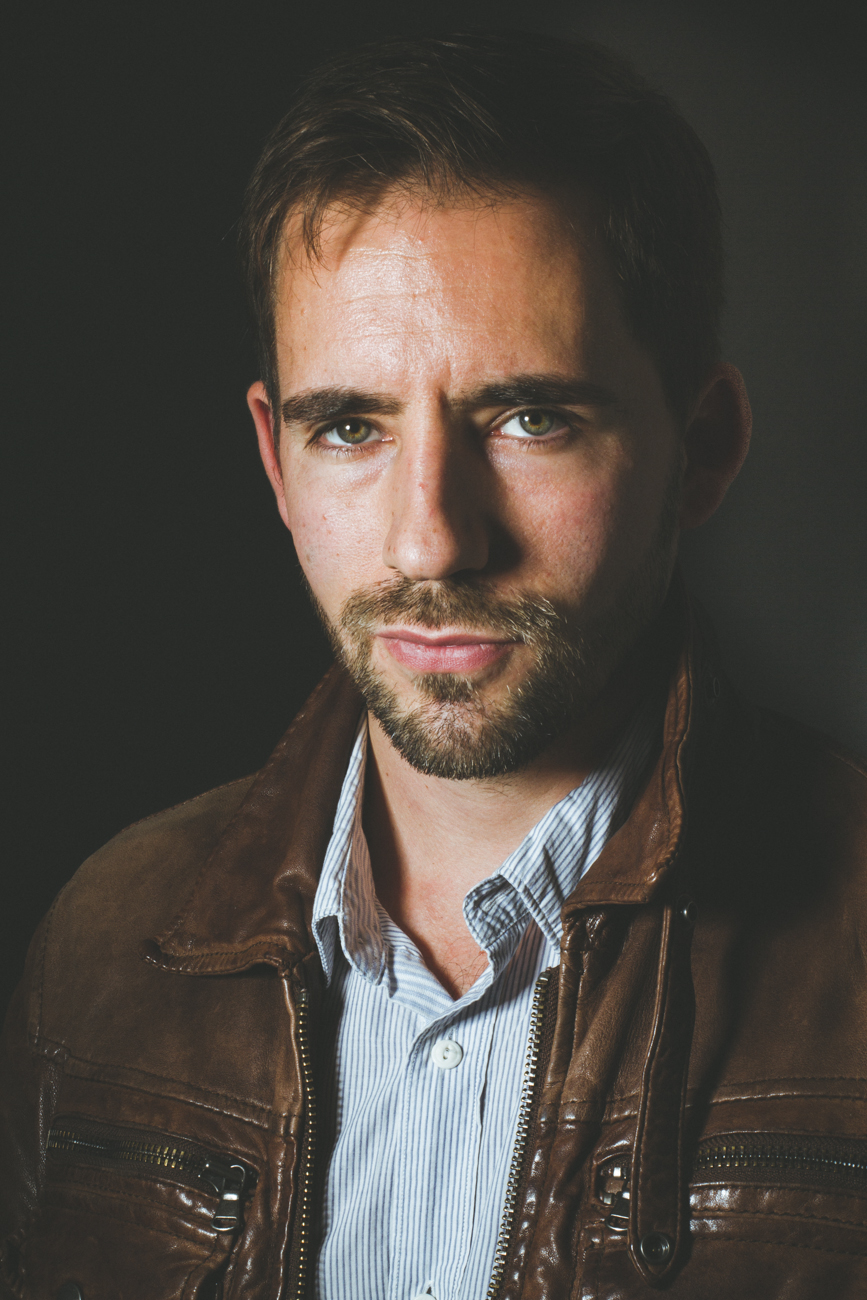 Jonas Jacquel,
Photographer, Dijon, Burgundy, France
Jonas has been a photographer in Dijon since 2009, working mainly as a photo-journalist for both local and national newspapers. Although mainly a wedding photographer during the season, he also works for newspapers and magazines during the rest of the year. He has also widened his photography business to include clients such as architects, PR agencies and artists. Having studied Art History and Archeology at university, Jonas brings these twin influences to his style of photography, intermingling in his work the beauty of classical culture and a profound sensitivity to the humanity of his subjects. Jonas published his first book of photo-journalism in December 2015: 'Dijon Photo-Reporter,' and regularly takes part in photographic exhibitions.
Wedding Photography
Having studied Art History at university, I have always been mindful of both the culture of photography and the need for an artistic approach to the discipline. However, it was through photo-journalism that I launched my professional career, documenting for newspapers and magazines subjects as diverse as they are sensitive, in the manner of humanist photographers. At your wedding you will benefit from both my rigour and my adaptability as a photo-reporter, qualities essential for putting the couple at ease and for embracing the responsibility resting with the photographer on the day: to immortalise scrupulously what will become for you a record of your occasion for posterity. My approach then is twofold: that of the photo-journalist seeking out moments of life and emotion and instantly capturing them, together with the narrative details that enable your story to be told with the greatest accuracy. But my approach also draws on an artistic ability and a deep respect for photography. So without fail I will add a dimension of beauty and artistry to my pictures so as to provide you with something as rich in emotion as it is in beauty. Like many others, my first experience of weddings was as a guest at my friends' and relatives' marriages. I soon realised that my abilities as a photo-journalist were ideally suited to these occasions which, for me, should be treated in the same way as any other story – with the same rigour, the same acute perceptiveness and the same aim: to record the event but at the same time to tell its story, as in the manner and tradition of humanist documentary photography. Of all my professional experience, wedding photography is the one that offers me the best mix of creativity, photo-journalistic dynamism and profound human contact. For both practical and artistic reasons and in order to follow my vocation, I quickly sought to make wedding photography one of the mainstays of my professional work. As a seasonal activity it leaves me time to pursue both my journalism work and my longer-term personal projects. For me it is very important to be able to widen my approach to photography and above all to develop my work as a wedding photographer, through a wide variety of experiences.
Leica Photography
It may go without saying, but for me it is always important to approach all aspects of my work with equal passion, and always to experience the same pleasure in selecting, framing and capturing. In the course of my work I avoid heavy, high-performance automatic equipment so that I can return to the fundamentals of photography. I achieve this by using a Leica M, descended from the legendary photographic era, making the photographer work manually, without a zoom, approaching the subject and carefully working out each picture. With a Leica I don't take photos – I make them. Its compactness, its lack of ostentation and its timeless appearance all contribute to the pleasure of using it. I am based in Dijon, in Burgundy, France: the heart of the area protecting and nurturing the most prestigious vineyards in the world. I am very well-acquainted with my region and the surroundings that provide me with such inspiration, but it is always a pleasure to travel anywhere in France or abroad to discover new backdrops and to tell new and exciting stories.